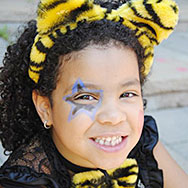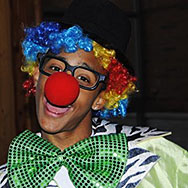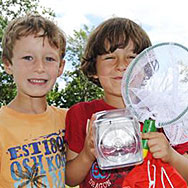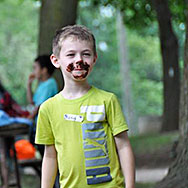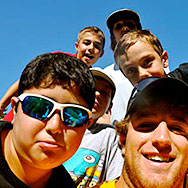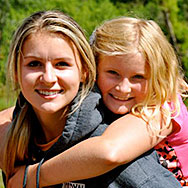 My daughter is loving Its A Girl Thing Camp. I am sure she and her friends will attend again next year. Thanks.
Gayle F.
I wanted to tell you how very impressed we are with Planet Kids Camps!The difference between Planet Kids and other camps is like day and night!Thank you so much for the fun, the great program, the wonderful counselors and the care you take. We are looking forward to many more adventures with Planet Kids!
Kathryn L.
We went to the Open House and are very glad that we did..It was great to get a feel for the staff-we were impressed because the staff were not in cliques but really interacted with the kids; a positive first impression. Looking forward to sending our kids this summer.
Nancy V.
My kids had a wonderful time at Planet Kids, they loved the camps. There was not a single day they wanted to stay home. You have a wonderful team! They'd like to go again next year!
Marina G.
Thanks…This is our kids' first time at Planet Kids and they are loving it!
Julie D.
Your website is fantastic! Easy to navigate and find information. Registration was a breeze!
Jackie H.
Best Web Registration Process Ever!!!! Registering for multiple camps was a breeze. All the info I needed was right there. Took no time at all. This took a bunch of stress away from summer camp registration. We also just loved the deposit option. That really helps the budget. Thank you. See you in the summer.
Lisa W.
Job well done! The boys had a lot of fun. See you next year. Thanks!
Cynthia P.
Thank you for your assistance and quick responses. You have been very helpful.
Mary-Ellen G.
I just wanted to let you know how much our son has enjoyed his sessions at Planet Kids. He has special needs and we were worried about how the camp would be able to manage his behavior. We needn't have worried, all the counselors and bus monitors have been great with him. We put him in another, closer camp for two weeks just to try something else. Big mistake! We have already withdrawn him and registered him back with PK. Thanks for a great summer!
Melanie M.
Register

for camp now!