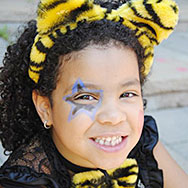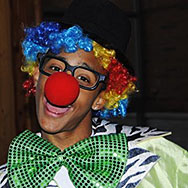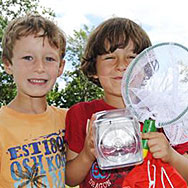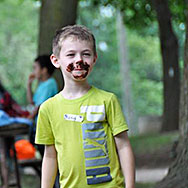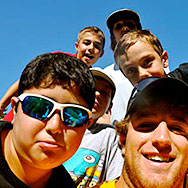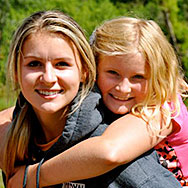 Thanks…This is our kids' first time at Planet Kids and they are loving it!
Julie D.
I appreciate your fast response and the way in which you have handled this. Not many companies are this customer-focused, which is likely why Planet Kids has been so successful!
Cathy W.
My son absolutely loved the Golf Tour Camp; he wants to do more next summer, over hockey! That speaks volumes. My daughter has really enjoyed her camps as well. Thanks!
Anne B.
My 13 year old son has just spent the last two weeks at your camp. He has had a blast and is already talking about what camps he wants to go to next year! I want to thank-you for the great programs.
Arlene R.
My son has really enjoyed camp this week. He was out of bed and ready to go everyday. He compliments the program and the staff. He said they are full of energy and lots of fun, just the way he likes it!.
Nancy D.
Job well done! The boys had a lot of fun. See you next year. Thanks!
Cynthia P.
Thanks, We Love PK!
Peter P.
Thanks - As always, your office is great!
Stuart B.
Thanks so much for acknowledging the oversight..these unforeseen things happen but its nice to have you be honest with us and to correct it. Much appreciated!
Colleen M.
As always, all of the Staff at Planet Kids are just wonderful to work with!
Laura P.
Register

for camp now!