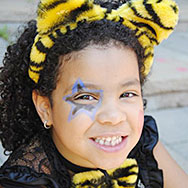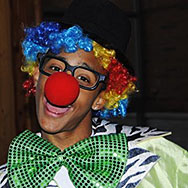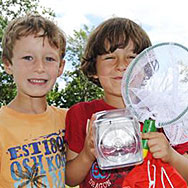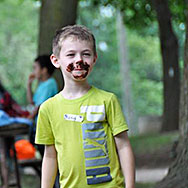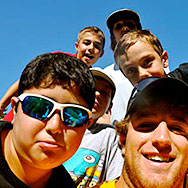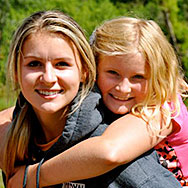 I wanted to let you know how much my daughter is enjoying camp this week. It is her first camp experience ever, and she is over the moon, stoked and absolutely loving it!
Monica D.
For the past three years we have known what a special camp PK was because of the amazing job you and your staff do and the fun, well organized programming you provide our kids. Planet Kids is out of this world! Thank you for what you have done.
Liz C.
Your customer service is amazing. I would definitely recommend Planet Kids to our friends! Thanks again.
Lynn C.
My son just completed 1 week of camp. He enjoyed it very much and he said he wants to come back next year - this coming from a kid who did not want to go to camp at all! Thank you again for this positive experience and the great memories you have given him.
Cindy C.
The Counselors that our children had were attentive, engaging and very kid friendly! The excitement my children have about PK Camps, coupled with the wonderful service that the staff provides, makes it an easy decision for us to continue enjoying your fantastic programs.
Anju D.
Thanks so much for acknowledging the oversight..these unforeseen things happen but its nice to have you be honest with us and to correct it. Much appreciated!
Colleen M.
Best Web Registration Process Ever!!!! Registering for multiple camps was a breeze. All the info I needed was right there. Took no time at all. This took a bunch of stress away from summer camp registration. We also just loved the deposit option. That really helps the budget. Thank you. See you in the summer.
Lisa W.
YOU GUYS ARE GREAT!! The service Planet Kids provides has been nothing but exceptional! Keep up the great work.
Elaine B.
My daughter was at camp for two weeks. She absolutely loved it! She will be coming back next summer for four weeks. She is 9 and has never been to camp before. Thank you.
Karen W.
From the greeting at the bus stop in the morning from the counselor, to the great camp staff, programs and lunch program, this was truly a great experience. My son had a great time - he cannot wait to pick programs for next year.
Laura B.
Register

for camp now!