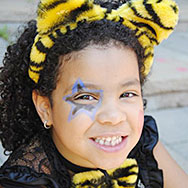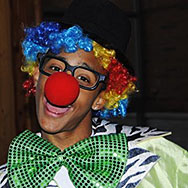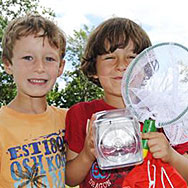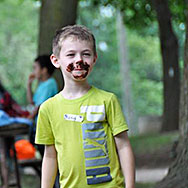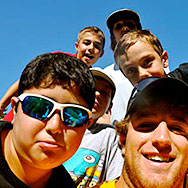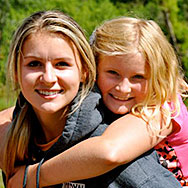 My kids had another GREAT summer at PK. (They) really enjoyed their camp programs. I was very happy to see that instead of paper flyers for the "Week at a Glance" you did it by computer. I like the idea of saving papers and cost. Once again I was very impressed with all the staff that I came into contact with and my kids loved their counselors at each camp. We will see you next summer!
Laura F.
I wanted to personally write to congratulate the Camp Leaders on an awesome camp this summer. Both my children loved going to the camp and were excited each week for a change of pace. Especially the final week when they did the big Talent Show! Both my children had a blast performing and it was so great to see all the Leaders involved in the show. The (Director's) organization and professionalism were two areas I noticed first. She is very motivating and you can see all the kids just love her. Every morning you were greeted with a smile, and every evening you were hugged (the kids that is) before you went home. thank you.
Julie W.
Your website is fantastic! Easy to navigate and find information. Registration was a breeze!
Jackie H.
Thanks for taking the time to go through everything with me..it was a big help. The staff were really nice, it makes a mom feel good about sending her child to camp.
Liz A.
I appreciate your fast response and the way in which you have handled this. Not many companies are this customer-focused, which is likely why Planet Kids has been so successful!
Cathy W.
Thanks - As always, your office is great!
Stuart B.
You guys were great. See you in next (year). Thanks.
Gill H.
You guys are awesome--thanks so much!
Nancy V.
Thank you for another great summer!My son was there for 8 weeks and not once did he say he did not want to go to camp! His favorite camp changed week to week depending on what he was enrolled in!
Patti B.
Excellent customer service. Thanks!
Nicole S.
Register

for camp now!