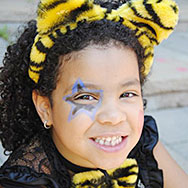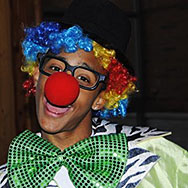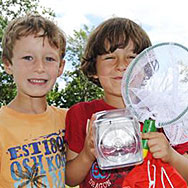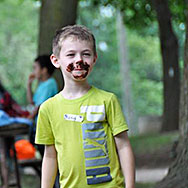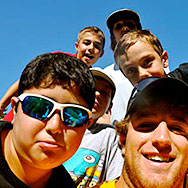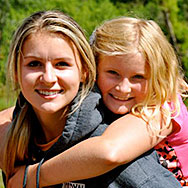 (My son) is thoroughly enjoying the camp...it has been a nice break for him and has allowed him to be more relaxed and enjoy the week having fun and making new friends. Many thanks.
Devon R.
From the greeting at the bus stop in the morning from the counselor, to the great camp staff, programs and lunch program, this was truly a great experience. My son had a great time - he cannot wait to pick programs for next year.
Laura B.
I appreciate your fast response and the way in which you have handled this. Not many companies are this customer-focused, which is likely why Planet Kids has been so successful!
Cathy W.
Thanks for all your time today, you have been very helpful and open... My son is having a great time at camp. This is his first year with PK and he loves it. We will definitely be back and recommend to others. The Counselors at the bus stop are very polite and helpful. Thank you and all your staff for running a top notch camp. We are so very impressed by the professionalism and content of the camps.
Lisa W.
Thank you for your assistance and quick responses. You have been very helpful.
Mary-Ellen G.
Dear Planet Kids, your camp is so cool. My brother and I had a life time of fun, because your staff is so nice and your sports and activities are awesome. Thanks for making the past two weeks some of the greatest days of my life!
Giuliano I.
Wow, that's service! I didn't expect to hear from you until tomorrow. Thank you.
Steve W.
Thanks for the quick response...he had a great first day. We will definitely be looking at Planet Kids (again) for future summer camp options. Thanks again.
Maddalena J.
Excellent customer service. Thanks!
Nicole S.
The overall experience was fantastic, as it was last summer. The kids had a fantastic time and we will definitely be returning next year.
Alix C.
Register

for camp now!