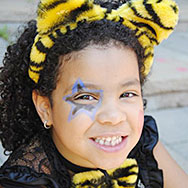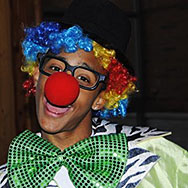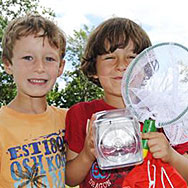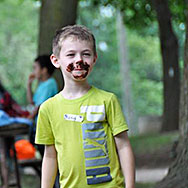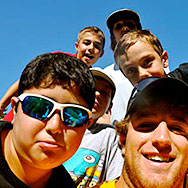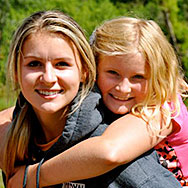 The kids are excited to be returning. Thanks for having such a great summer camp!!
Lawna P.
Your customer service is amazing. I would definitely recommend Planet Kids to our friends! Thanks again.
Lynn C.
I just would like to thank you and your staff for giving my son the greatest summer ever. He enjoyed every day at camp and his experience made a great deal of difference, so much that he is doing great at school as well.
Rima A.
Thanks for the quick response...he had a great first day. We will definitely be looking at Planet Kids (again) for future summer camp options. Thanks again.
Maddalena J.
Dear Planet Kids, your camp is so cool. My brother and I had a life time of fun, because your staff is so nice and your sports and activities are awesome. Thanks for making the past two weeks some of the greatest days of my life!
Giuliano I.
My son absolutely loved the Golf Tour Camp; he wants to do more next summer, over hockey! That speaks volumes. My daughter has really enjoyed her camps as well. Thanks!
Anne B.
Job well done! The boys had a lot of fun. See you next year. Thanks!
Cynthia P.
I am just thrilled with the care and attention to detail that you provide. I never worried about my son. The staff was especially outstanding at the bus stop. My son is already talking about next summer! Thank you.
Maria C.
Thanks, We Love PK!
Peter P.
Thanks for all your time today, you have been very helpful and open... My son is having a great time at camp. This is his first year with PK and he loves it. We will definitely be back and recommend to others. The Counselors at the bus stop are very polite and helpful. Thank you and all your staff for running a top notch camp. We are so very impressed by the professionalism and content of the camps.
Lisa W.
Register

for camp now!