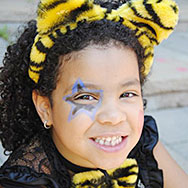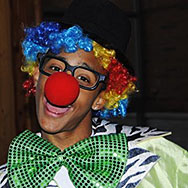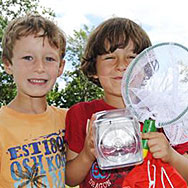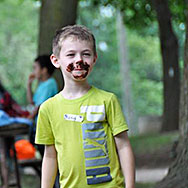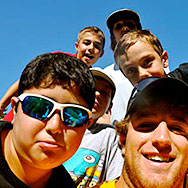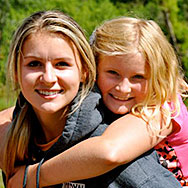 WOW! I just wanted to let you guys know how thrilled I am with the camps my boys are in - "the best camp we have ever done" - they are loving them. Thank you! Keep up the great work!
Julie L.
I just wanted to let you know how much our son has enjoyed his sessions at Planet Kids. He has special needs and we were worried about how the camp would be able to manage his behavior. We needn't have worried, all the counselors and bus monitors have been great with him. We put him in another, closer camp for two weeks just to try something else. Big mistake! We have already withdrawn him and registered him back with PK. Thanks for a great summer!
Melanie M.
My kids had a wonderful time at Planet Kids, they loved the camps. There was not a single day they wanted to stay home. You have a wonderful team! They'd like to go again next year!
Marina G.
Thanks so much for acknowledging the oversight..these unforeseen things happen but its nice to have you be honest with us and to correct it. Much appreciated!
Colleen M.
Our kids had a fantastic time at camp. The little one was so excited to be going to camp for the first time-we are so grateful it was a wonderful experience; this will set the tone for the years to come. Our older son was welcomed with open arms from the staff who recognized him from last summer. They both had a great time!
Louise J.
Thank you. The kids had a lot of fun during the 2 weeks (it was their first camp experience) and look forward to attending again next year!
Tracey M.
Thank you very much for your help with busing for my daughter..I deeply appreciate your concern and willingness to help.
Iya N.
Thank you for your assistance and quick responses. You have been very helpful.
Mary-Ellen G.
Thank you so much for taking the time to send me such a detailed email. I really appreciate it and am feeling very reassured that this camp could be a fantastic experience for all three of my children. I've heard great things about it. Thanks again for your time.
Michelle T.
The kids are excited to be returning. Thanks for having such a great summer camp!!
Lawna P.
Register

for camp now!