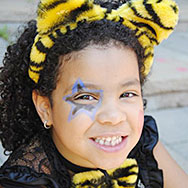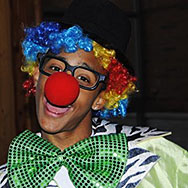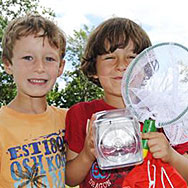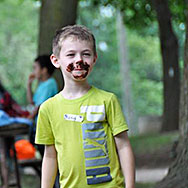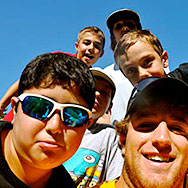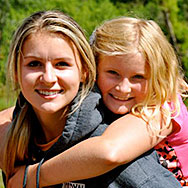 My daughter was at camp for two weeks. She absolutely loved it! She will be coming back next summer for four weeks. She is 9 and has never been to camp before. Thank you.
Karen W.
Thanks… Great service as always!
Rosemarie S
For the past three years we have known what a special camp PK was because of the amazing job you and your staff do and the fun, well organized programming you provide our kids. Planet Kids is out of this world! Thank you for what you have done.
Liz C.
Thanks. I really appreciate your helpful attitude and understanding of how the situation impacted us...definitely one of the reasons I recommend Planet Kids to other parents.
Nicole S.
The kids are excited to be returning. Thanks for having such a great summer camp!!
Lawna P.
I wanted to personally write to congratulate the Camp Leaders on an awesome camp this summer. Both my children loved going to the camp and were excited each week for a change of pace. Especially the final week when they did the big Talent Show! Both my children had a blast performing and it was so great to see all the Leaders involved in the show. The (Director's) organization and professionalism were two areas I noticed first. She is very motivating and you can see all the kids just love her. Every morning you were greeted with a smile, and every evening you were hugged (the kids that is) before you went home. thank you.
Julie W.
Thanks - As always, your office is great!
Stuart B.
The Counselors that our children had were attentive, engaging and very kid friendly! The excitement my children have about PK Camps, coupled with the wonderful service that the staff provides, makes it an easy decision for us to continue enjoying your fantastic programs.
Anju D.
My son just completed 1 week of camp. He enjoyed it very much and he said he wants to come back next year - this coming from a kid who did not want to go to camp at all! Thank you again for this positive experience and the great memories you have given him.
Cindy C.
I just wanted to let you know that on day 3 of Rock and Roll camp this week my son asked if I can sign him up for next year yet! Way to go!
Terri C.
Register

for camp now!