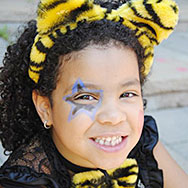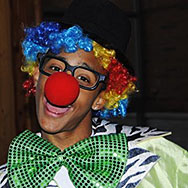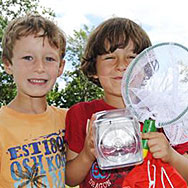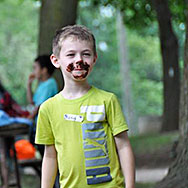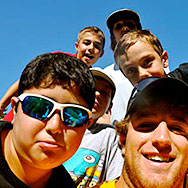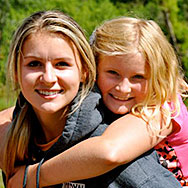 My daughter is enjoying camp very much and made many new friends.
Ouliana D.
What a fantastic camp you have. This is our 3rd summer and it just keeps getting better and better. Every camp (my son) has been in this summer, he says he can't wait to be in it again next summer. The sleepover was a hit too. He talks non-stop about the different counselors and how they really do make the difference in helping the kids to enjoy their program. We will definitely see you again next year!
Georgette H.
Thanks for all your time today, you have been very helpful and open... My son is having a great time at camp. This is his first year with PK and he loves it. We will definitely be back and recommend to others. The Counselors at the bus stop are very polite and helpful. Thank you and all your staff for running a top notch camp. We are so very impressed by the professionalism and content of the camps.
Lisa W.
Thank you so much. You just made (his) week!
Robynne M.
My kids had another GREAT summer at PK. (They) really enjoyed their camp programs. I was very happy to see that instead of paper flyers for the "Week at a Glance" you did it by computer. I like the idea of saving papers and cost. Once again I was very impressed with all the staff that I came into contact with and my kids loved their counselors at each camp. We will see you next summer!
Laura F.
I just would like to thank you and your staff for giving my son the greatest summer ever. He enjoyed every day at camp and his experience made a great deal of difference, so much that he is doing great at school as well.
Rima A.
We went to the Open House and are very glad that we did..It was great to get a feel for the staff-we were impressed because the staff were not in cliques but really interacted with the kids; a positive first impression. Looking forward to sending our kids this summer.
Nancy V.
Just wanted to send a quick note to compliment you on your website.  This is not only one of the easiest camp websites that I have tried to navigate through, I also found it very informative.  I love the table the shows availability of each camp, etc.  The expansion of info on the right hand side of the page for each camp program was also fantastic.  Great job!
Liz.
The overall experience was fantastic, as it was last summer. The kids had a fantastic time and we will definitely be returning next year.
Alix C.
I just can't say enough wonderful things about PK. Not only has it been the best summer camp that our boys have ever been to but it has been great for them in terms of self esteem, making new summer friends, learning new skills, opportunities for team building, etc...As a parent, there is nothing more rewarding than seeing your child happy and feeling proud of themselves and their own accomplishments. PK has definitely contributed to that. Thanks once again to the PK staff, who are amazing!
Ceinwen H.
Register

for camp now!