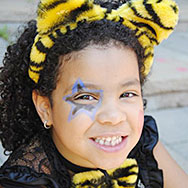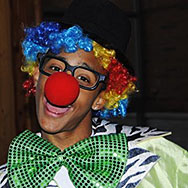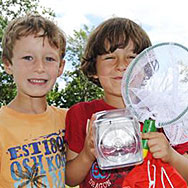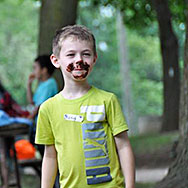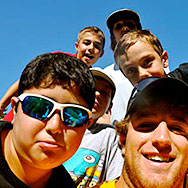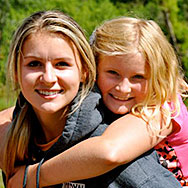 My 13 year old son has just spent the last two weeks at your camp. He has had a blast and is already talking about what camps he wants to go to next year! I want to thank-you for the great programs.
Arlene R.
My daughter was at camp for two weeks. She absolutely loved it! She will be coming back next summer for four weeks. She is 9 and has never been to camp before. Thank you.
Karen W.
Thanks for all your time today, you have been very helpful and open... My son is having a great time at camp. This is his first year with PK and he loves it. We will definitely be back and recommend to others. The Counselors at the bus stop are very polite and helpful. Thank you and all your staff for running a top notch camp. We are so very impressed by the professionalism and content of the camps.
Lisa W.
Thank you for the email. This is the first time my guys have attended Planet Kids and I have to tell you how impressed I have been! Everything has been so streamlined and easy, and we have been informed every step of the way. I can assure you that I will be sending my guys back next year and I will be recommending you to my friends and neighbours. Thank you for being so vigilant!
Alice M.
I just wanted to let you know that on day 3 of Rock and Roll camp this week my son asked if I can sign him up for next year yet! Way to go!
Terri C.
WOW! I just wanted to let you guys know how thrilled I am with the camps my boys are in - "the best camp we have ever done" - they are loving them. Thank you! Keep up the great work!
Julie L.
Thanks - As always, your office is great!
Stuart B.
My son absolutely loved the Golf Tour Camp; he wants to do more next summer, over hockey! That speaks volumes. My daughter has really enjoyed her camps as well. Thanks!
Anne B.
I am a first time summer camp mom and I really appreciate your time in answering all my concerns. The camp is exactly what I was looking for my children!
Dorinda D.
We went to the Open House and are very glad that we did..It was great to get a feel for the staff-we were impressed because the staff were not in cliques but really interacted with the kids; a positive first impression. Looking forward to sending our kids this summer.
Nancy V.
Register

for camp now!