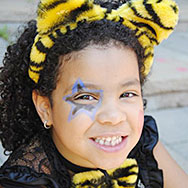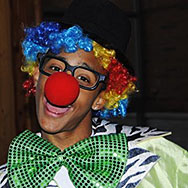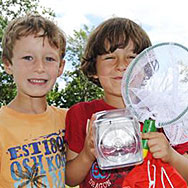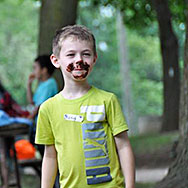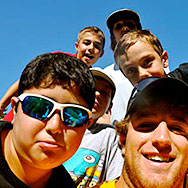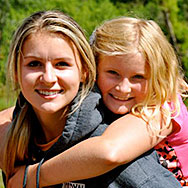 As always, all of the Staff at Planet Kids are just wonderful to work with!
Laura P.
Thanks, We Love PK!
Peter P.
Thanks. I really appreciate your helpful attitude and understanding of how the situation impacted us...definitely one of the reasons I recommend Planet Kids to other parents.
Nicole S.
You guys were great. See you in next (year). Thanks.
Gill H.
Your customer service is amazing. I would definitely recommend Planet Kids to our friends! Thanks again.
Lynn C.
Just wanted to send a quick note to compliment you on your website.  This is not only one of the easiest camp websites that I have tried to navigate through, I also found it very informative.  I love the table the shows availability of each camp, etc.  The expansion of info on the right hand side of the page for each camp program was also fantastic.  Great job!
Liz.
Thanks so much for acknowledging the oversight..these unforeseen things happen but its nice to have you be honest with us and to correct it. Much appreciated!
Colleen M.
We've tried 2 camp organizations now and PK is far and above the other one!
Jay R.
Thank you. The kids had a lot of fun during the 2 weeks (it was their first camp experience) and look forward to attending again next year!
Tracey M.
My son really enjoyed his time at your camp. We will definitely sign him up next summer! Thanks.
Christine C.
Register

for camp now!