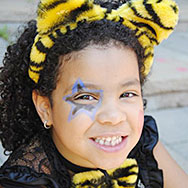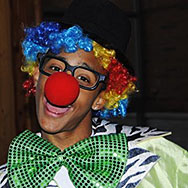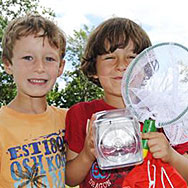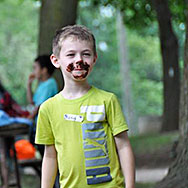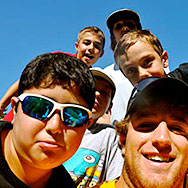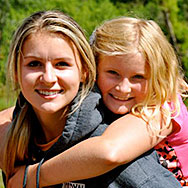 My daughter is enjoying camp very much and made many new friends.
Ouliana D.
Thanks… Great service as always!
Rosemarie S
Thank you for your assistance and quick responses. You have been very helpful.
Mary-Ellen G.
My 13 year old son has just spent the last two weeks at your camp. He has had a blast and is already talking about what camps he wants to go to next year! I want to thank-you for the great programs.
Arlene R.
I am a first time summer camp mom and I really appreciate your time in answering all my concerns. The camp is exactly what I was looking for my children!
Dorinda D.
Thank you so much for taking the time to send me such a detailed email. I really appreciate it and am feeling very reassured that this camp could be a fantastic experience for all three of my children. I've heard great things about it. Thanks again for your time.
Michelle T.
As always, all of the Staff at Planet Kids are just wonderful to work with!
Laura P.
I just wanted to let you know how much our son has enjoyed his sessions at Planet Kids. He has special needs and we were worried about how the camp would be able to manage his behavior. We needn't have worried, all the counselors and bus monitors have been great with him. We put him in another, closer camp for two weeks just to try something else. Big mistake! We have already withdrawn him and registered him back with PK. Thanks for a great summer!
Melanie M.
Thank you for another great summer!My son was there for 8 weeks and not once did he say he did not want to go to camp! His favorite camp changed week to week depending on what he was enrolled in!
Patti B.
Thank you to everyone at Planet Kids for making the week my daughter was at your camp the best time ever! The experiences, adventures, friendships and knowledge she gained will give her a lifetime of memories. See you next year!
Wendy B.
Register

for camp now!